Covid-19 Update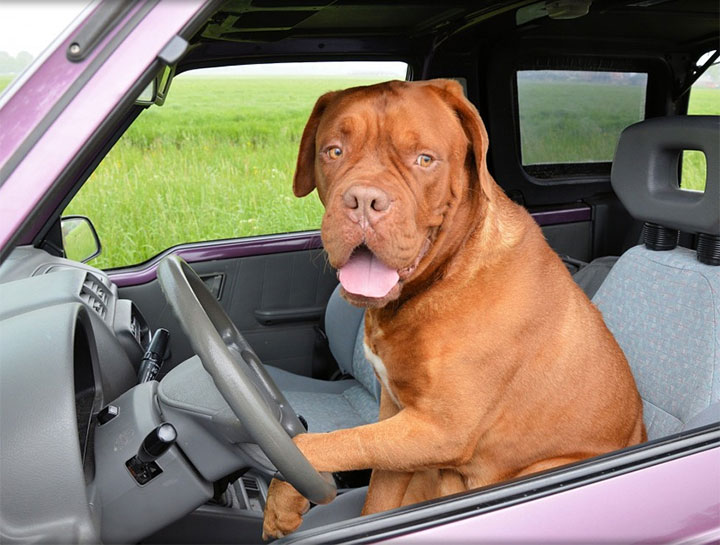 August 12, 2021
Due to the recent uptick in positive cases of the Covid virus and its variants, we are returning to curbside service only, beginning Monday, August 16.
The following special guidelines and protocols have been instituted for your visit:
Call the hospital at (301) 949-2511 when you arrive. Remain in your vehicle or stay outside if on foot. Note your parking space so that we may find you.
Our client service representative will check you in by telephone. A technician will call you to collect the necessary information needed to proceed with your pet's appointment and then come out to the parking lot to retrieve your pet. If your pet is being seen on an out-patient basis, you must remain in your car in our parking lot and wait for follow-up from the veterinarian.
If your pet is going to be admitted to the hospital, you should have received appropriate paperwork by email. If you have not completed that paperwork in advance, it will be brought to you for completion. The doctor who treated your pet will call you to discuss his/her findings and recommendations.
Discharge instructions will be explained and payment will be collected over the telephone prior to returning your pet to your vehicle.
If you need medication or food for your pet, call the hospital. We will collect payment over the telephone and bring your items to you when you arrive.
If you need to drop off a fecal or urine sample for lab analysis, please call us when you arrive at the hospital. We will collect payment over the telephone and come out to the parking lot to obtain the sample.
In order to protect the safety of our team and our clients, we request that all clients exhibiting any cold-like symptoms remain at home. You may call us for guidance regarding your pet's medical needs.
Our hospital is continuing to disinfect and deep clean throughout the day. We will continue to keep you updated as any additional precautions become necessary.
We remain committed to our team of healthcare professionals and to our community at large. We appreciate your understanding and cooperation as we navigate this crisis together.
Kindness Animal Hospital